Please watch this short video to learn about our process and how we can make your stories come to life for generations to come!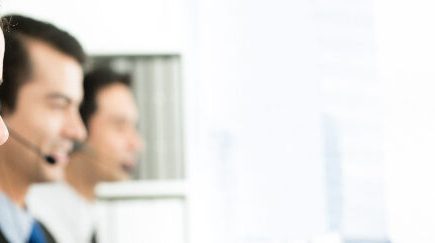 After you contact us and let us know that you're interested in getting someone's story on video (yours or someone else's), your Account Manager will talk with you to see what your expectations are. Are you buying a gift for your grandparents? Is it for yourself? Is it for a loved one who recently received a terminal illness diagnosis? Are there specific stories you want Grandma to tell? Whatever the story is, your personal Account Manager will chat with you (either Zoom, Messenger, or Phone) and together you both will determine what the expectations will be.
Once the expectations of the client are set, the Account Manager will send the subject an online questionnaire to fill out. This form is designed to stimulate lots of memories that may have been forgotten. The Staff Writer then may or may not reach back out to the subject to clarify some of the answers. They will then take the information from the pre-interview and formulate specific questions that will be asked during the videography session.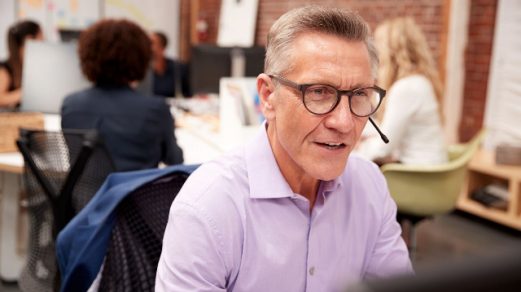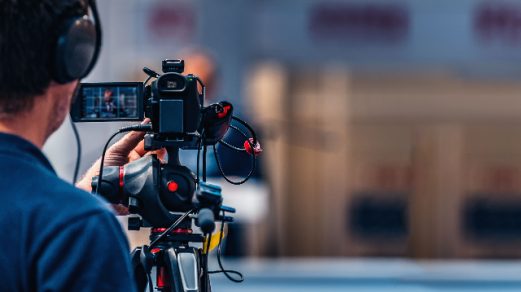 The client's and subject's contact information will be passed along to the videographer assigned to the account. The videographer will get in touch with the client and the subject to set up a time to conduct the interview. Depending on the package that you choose, you can expect the videographer to be with you from three to five hours. Once the interview is done and the video footage is "in the can", the videographer will transfer the files to our staff at headquarters.
Once the footage is reviewed and transcribed, the Staff Writer will take all of the information and arrange it in a logical and (usually) chronological order to present to the editor. The script along with the footage will be sent to the editor to create your masterpiece!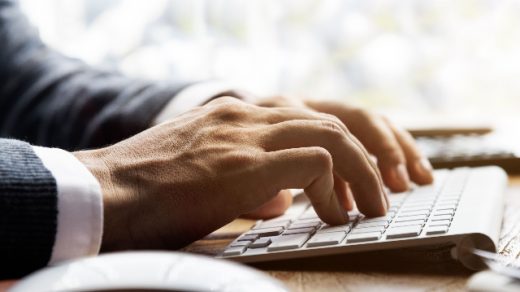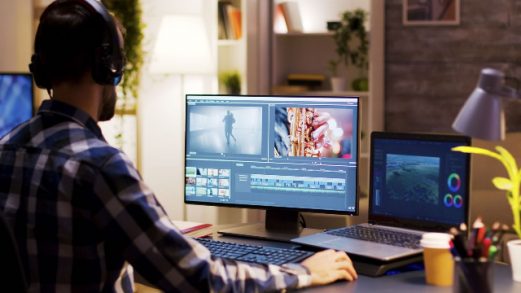 The editor will then put all of footage together to make a stunning film. Depending on the package that you choose, this can include your photographs, home movies, b-roll at home, etc. It's completely up to you as to what you would like!
Once the editor creates their first version of the video, the client will then be emailed a link to view the video online. If everything is great, you simply approve the video. The DVDs will be created and mailed to the client. If there are edits wanted, the client would make notations online to send to the editor. The editor will make the edits desired and finalize the video. The DVDs will then be created and mailed to the client.